LASIK Testimonials
After performing thousands upon thousands of LASIK surgeries over the past two decades, Dr. Devgan has built up an amazing fan club of appreciate patients. Take a moment to go through some of these testimonials and reviews to see what patients say. Dr. Devgan has a perfect 5 star rating from every single Yelp review.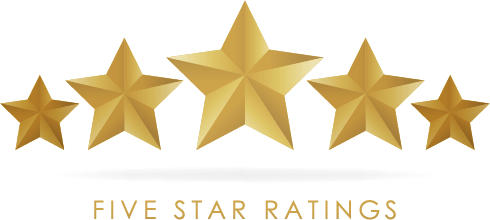 My LASIK experience with Dr. Devgan's office has been fantastic. I'd needed glasses since middle school, and I'd grown used to them. Used to, but never happy with. I'd been on the fence about LASIK for several years, always apprehensive about the cost/benefit tradeoff. However, in the past few years I fell in love with water sports like surfing and ocean outrigger racing. Being nearsighted here was a real drag – I had trouble seeing incoming waves in the surf line-up and the dolphin pods that sometimes played 50 feet away from our canoes during races. I decided to take a chance and look into LASIK, despite my apprehensions.
I heard about Dr. Devgan from an ophthalmology resident friend who did his MD at UCLA. My friend, who is a real stickler for technical quality and precision (we did our PhD's together at Caltech) described Dr. Devgan as "awesome" and "really hardcore." I knew I should check him out. I was not disappointed. Dr. Devgan and his entire staff made the whole LASIK process very smooth, from start to finish.
The consult was a breeze. Dr. Devgan made sure to spend extra time with me answering all my technical questions about the procedure. How many doctors, after hearing that you studied math, will answer your questions about higher order vision aberrations by discussing Zernike polynomials with you. Awesome.
Surgery day was great. I arrived at the office in the afternoon, and 1-1.5 hours later everything was done and I was on my way home. In all honesty I was pretty nervous, but Dr. Devgan and the entire staff made me feel very comfortable throughout the procedure. At each stage of the surgery, they talked me through the process letting know what they were doing and what to expect. The whole process felt quick, efficient, and safe.
Follow ups were very helpful. Dr. Devgan and Dr. Tabanfar made sure to spend the necessary time answering all my questions about the recovery process. I was a little frustrated that my vision hadn't completely recovered 1 week after the procedure. Dr. Devgan reviewed details of the surgical procedure with me, and explained the specific mechanisms that caused vision fluctuation symptoms in the immediate days following surgery. He also patiently explained how the healing process would occur and how the symptoms would resolve.
By 5 weeks after the procedure my vision had completely recovered and stabilized to 20/15 (better than 20/20). I see really well both day and night. My eyes feel great. One final note. Soon after the surgery, I started training for my private pilot's license. During the eye exam portion of my mandatory FAA physical, I informed the flight doctor about my recent LASIK. After testing my eyes, the doctor remarked "Wow, your vision is really good! You should definitely thank your surgeon." So that's what I'm doing.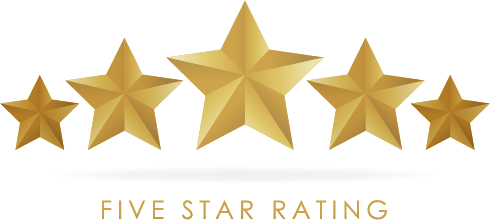 I wanted to get LASIK surgery because I was starting my career as a gastroenterologist and did not want to deal with clunky glasses and unreliable contacts. I went to Dr. Devgan at the suggestion of a co-worker and I am very happy I went to him for Lasik surgery. From day one, I had such an amazing experience from the kind and professional staff to the phenomenal Dr. Devgan who answered all my questions and helped me really understand all the short term and long term side effects and was very in depth about the procedure itself.
I had the procedure done one week ago and I can honestly say that this was the best decision I made in a very long time. Not only can I see 20/15 (better than 20/20!), the best I have ever seen before, I don't have the dreaded dry eye. I can start my gastroenterology fellowship soon knowing that I can visualize people's colons with ease and not miss any polyps and without having to rely on my annoying glasses and contacts. Thank you so much Dr. Devgan.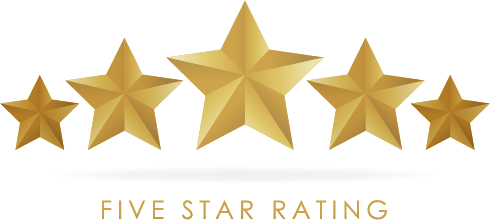 I've been considering LASIK surgery for years, but was too nervous and uncomfortable with the thought of my eyes being worked on. However, my sight took a turn for the worse over a short period of time, and so I began looking for the right doctor. I have 3 friends that have had LASIK surgery with Dr. Devgan , so I booked an appointment with him.
Dr. Devgan is really personable and caring. I felt the most comfortable with him (I had also met with Dr.Maloney). I had the procedure last month and could not be more happy with the results! My eyes were a little dry at first, but that has subsided.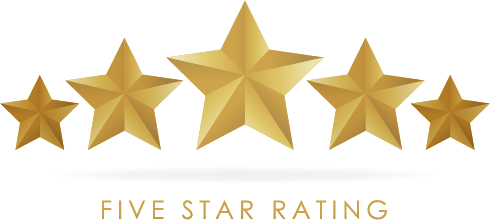 Got LASIK last month, went absolutely perfectly. Dr. Devgan and his staff made me feel so at ease that it felt like I was getting a haircut rather than eye surgery. Would highly, highly recommend him to anyone even thinking about LASIK!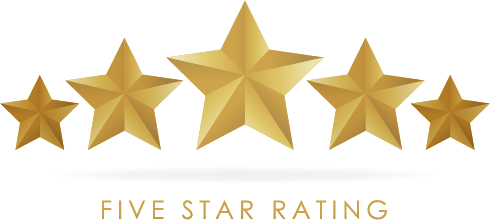 Dr. Devgan is a great surgeon who uses the newest and best lasers on his clients. I had LASIK performed last year and still have perfect vision. He's very thorough on all of his follow up appointments to make sure your eyes are healing correctly. Before LASIK he explains every step of the process to you in words you can understand and makes you feel very comfortable.
He's not the cheapest option out there, but why in the world would you go cheap on a procedure involving your EYES! I can't believe some of my friends excited to purchase Groupons for half off LASIK performed by inexperienced doctors who use out of date equipment. Dr. Devgan is worth every dollar. He's the doctor that other eye doctors turn to when they want LASIK. That says a lot. I would recommend Dr. Devgan to my family and friends.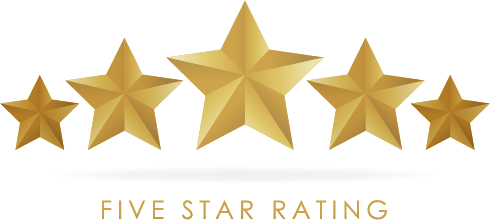 Awesome! 31 days later and I'm 20/20. Experiencing a bit of dryness and light sensitivity but an easy trade for sight. Surgery was painless/quick and the staff was very friendly/professional. Ultimately you pay for what you get, Dr. Devgan is the best and my experience only solidified that. Thanks Dr. Devgan!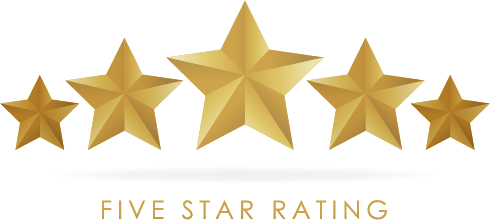 I came to Dr. Devgan for LASIK Surgery by the suggestion of my sister and my grandparents who had been previous patients. My sister and my grandparents had such an amazing experience with Dr. Devgan which helped me to make my decision to have Dr. Devgan complete my LASIK procedure. When I first met Dr. Devgan, he made me feel very welcome like it was a person that I had known for a long time. He made sure I was the right candidate for LASIK and double check the result made through newest technology. He also assured me that it would be quick and painless procedure. He is one of those people who is friendly and makes you feel at ease when being treated. The staff that works for him is just as amazing and caring like him. Having a staff who is just as amazing as the doctor is hard to find. So, it means a lot when the whole staff and doctor is at the same level. Beside the staff being amazing, the equipment/technology used by office is amazing it is very painless and quite extraordinary. The procedure took less than 30 mins for both eyes. The next day of the procedure I was able to see 20/20. Having the procedure about the week ago has totally changed my life. The money spent on this procedure was worth every penny. I am so glad to choose him as doctor/surgeon! I hope this review helps you to choose Dr. Devgan as your Doctor/Surgeon of choice.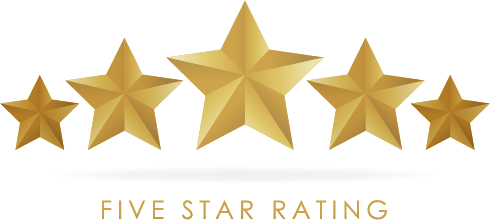 Dr. Devgan is the best surgeon out there. He explanations are great, so before you go to the surgery you already know what will happen and that makes you feel comfortable. He is very knowledgeable and answers all the questions patiently. I never regret that I chose him as my eye Dr. I highly recommend him for everyone.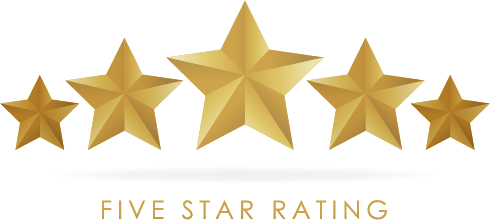 Dr. Devgan is by far the most genuine, kind hearted, and skilled ophthalmologist I've meet. He spends a lot of time with his patients and cares for each and every one of them. If you are looking for an AMAZING surgeon, then look no further..Dr. Devgan ROCKS!! I give Dr. Devgan an A+++++!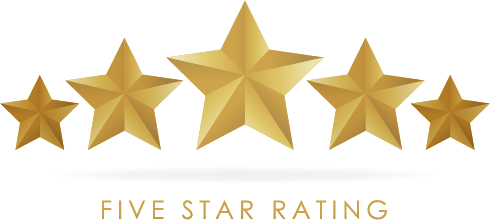 Dr. Devgan's prowess as an eye doctor goes beyond pro. I had both of my eyes operated on and now have 20/15 vision. I literally see better than the average person and it is all thanks to Dr. Devgan's skill. Not to mention his utmost attention to his patients needs and concerns. He will hold your hand through the entire process while explaining exactly what he is doing and maybe even dispel some eye-myths during your visit. Dr. D will not just operate on anyone. He is strict about who is a good candidate for LASIK and if you're not one he is full of alternatives.
This is the man other doctors turn to handle majorly botched eye surgeries. He travels the world teaching and fixing people's eyes. His knowledge is deep and his commitment is exceptional. I feel like I can trust a man who operates on his own family. If you let him conduct your surgery you will be greatly satisfied.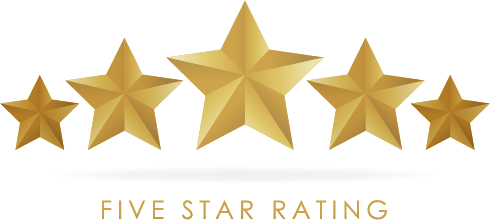 The ICL procedure that Dr. Devgan performed on my three and a half years ago changed my life. I wore thick glasses since I was in 1st grade. Contact lenses and even LASIK surgery were not an option for me. I had seen several other doctors that led me to believe that I would be in glasses for the rest of my life. That all changed when I had a consultation with Dr. Devgan. The surgery itself was as comfortable as it could be. Dr. Devgan even let my mother, dressed in scrubs, come in the operating room so she could talk to me during the procedure. He was so thoughtful in doing that and has remained a constant source for reliable care as the years have passed. I would highly recommend Dr. Devgan and his team for your vision care.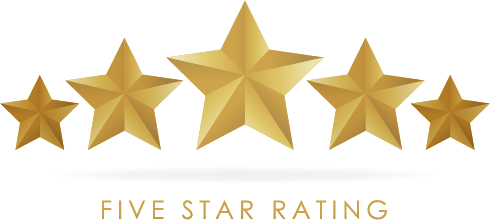 Dr. Devgan is hands down one of the best eye surgeons in the state (if not the best)! I was originally going to go to a run of the mill Laser Eye place I heard being advertised on the radio. However, after doing a lot of research, I was referred to Dr. Devgan! He is amazing for LASIK. I now have perfect vision and he was so helpful in explaining every detail every single step of the way! I would recommend him to anyone. He also did surgery on my mother's eyes who had 2 or 3 botched surgeries in the past and now she can see almost perfect as well. Look him up he is amazing!! Thank you Dr. Devgan!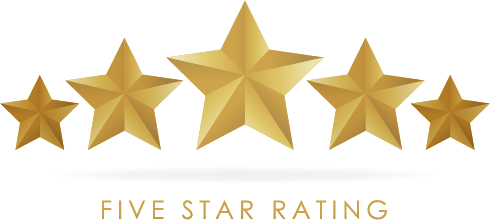 I had LASIK performed by Dr. Devgan and his staff last week. The following morning, I was seeing 20/15 (better than perfect). The procedure was quick and painless, and his staff was great throughout the entire process. If you are on the fence about getting it done – do it. And if you are trying to find a great ophthalmologist, look no further. Best thing I've ever done!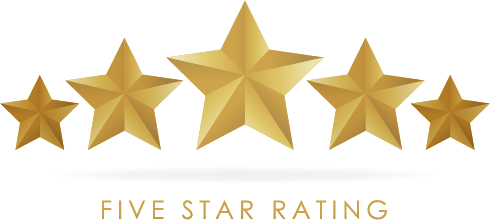 I initially went to see Dr. Devgan for a LASIK consultation, as he was recommended to me by another surgeon. He took the time to thoroughly exam my eyes and explain the details of the procedure. He and his team didn't pressure me into any decision-making but rather wanted me to fully understand the benefits and any potential issues which could arise because I do have very large pupils. He really put my mind at ease and I would trust him completely to take care of my eyes. It is a big decision after all and I would only see him for this type of surgery. While at my appointment, he also helped me with my GPC issues and I was able to get that cleared up and was back in my contact lenses without any issues. Most importantly, he makes himself available to his patients and responds to questions and emails directly. I tend to "over-worry" so I really appreciate his calm bedside manner, thorough explanations and responsiveness when something arises. If you are looking for an eye doctor or are considering LASIK, I strongly suggest going to see Dr. Devgan!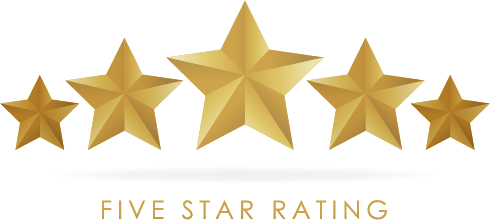 Dr. Devgan, I just wanted to thank you for changing my life. The LASIK was the greatest thing I have ever don and I really thank you for making it such a great experience. I felt at ease from beginning to end and will refer anyone I know to your office. It really is a life changing experience and I truly thank you and your staff for making it so amazing!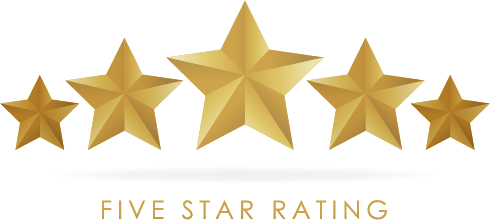 Dr. Devgan took care of my eyes and I can honestly say he is the best surgeon I have ever had as a doctor. His explanations of procedures are excellent. I fully understood what was going to happen and when so I was relaxed and calm. I have perfect results too! Today, 6 years later after LASIK, my eyes still test at 20/15 which is good enough to be a pilot! I feel like I have bionic eyes. =) I highly recommend Dr. Devgan and his team for anyone considering any type of eye procedure. They're top notch!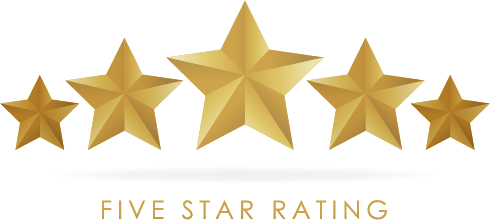 Opening my eyes in the morning and being able to see the details of my surroundings was something I have not experienced, ever. That was until Dr. Devgan removed cataract and corrected my very poor eye sight and high astigmatism. The highly professional care of Dr. Devgan and his staff put my nerves at ease, all questions were answered in great detail and very patiently. I am grateful for the great pride Dr. Devgan puts into his excellent medical skills, which now allow me to live my life to the fullest…without glasses. Did I mention what a great pleasure it is to go to yoga, for a run or swim without having to worry about glasses. Life is wonderful. Thank you so much Dr. Devgan, I am happy to highly recommend you to everyone who is looking for an outstanding eye surgeon. Thank you Dr. Devgan, from the bottom of my heart!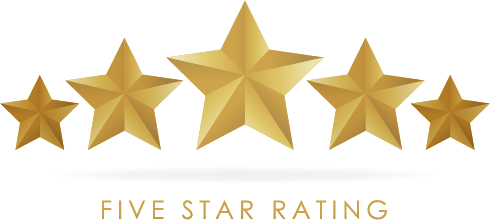 For the first few months of my life, I wouldn't move around much. My parents finally took me to the right doctor who realized that I was extremely nearsighted. I wore my first pair of glasses at the age of five months (about -5.00 in each eye). After that, I was hell around the house.
For almost 39 years, I've spent my entire waking life behind glasses. I had tried wearing contact lenses several times in my life, but due to severe allergies, I had never realized much success. By now, my vision had worsened to -17.000 and -15.50 with about a -2.50 astigmatism.
My lifelong eye doctor and friend, Charles Aronberg, M.D., and I talked every year at my check-ups about possible surgical alternatives. When I heard about you and the LASIK solution, I thought I'd give it a try – wow, am I glad I did! Thank you so much for providing me with a whole new way to "see" the world!